Home Buying App
Our Home Buying App is a digital mortgage coach designed to help you save up, plan, and track your home buying journey – whether you're buying your first home, or fancy a move.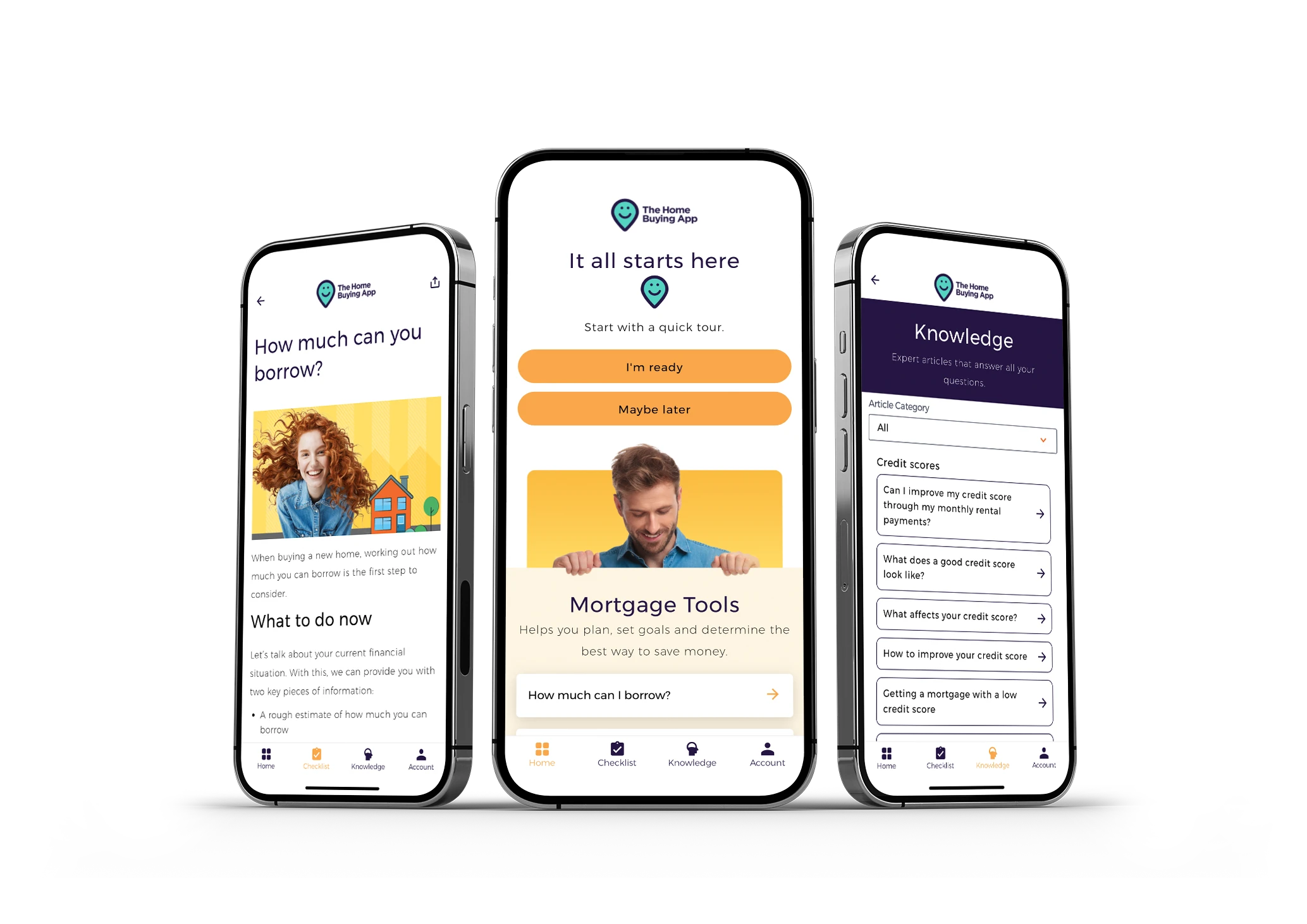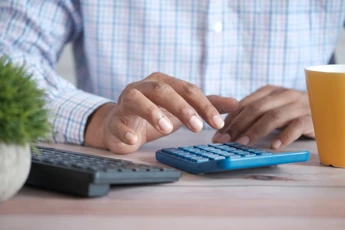 Work out how much you can borrow
With our affordability tools, you can calculate how much you're able to borrow, making the task of budgeting effortless and pain free. We'll look at what you're able to afford, and give an estimate of your monthly mortgage repayments.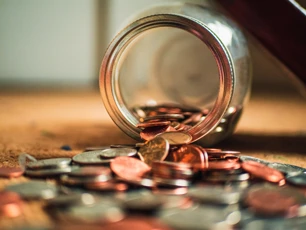 Build your own savings plan
Track how much you'll need to save and when you'll be able to buy. Work out how much you need to put aside each month and set yourself some savings goals.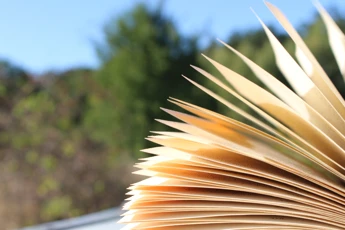 Read our expert advice articles
Browse our library to answer any of your home buying questions. We know you have a bunch of questions about buying your new home, and our expert advice articles can answer the lot.
Important information
Your home may be repossessed if you do not keep up repayments on your mortgage.
There may be a fee for mortgage advice. The actual amount you pay will depend upon your circumstances. The fee is up to 1%, but a typical fee is 0.3% of the amount borrowed.